Over the course of our first pregnancy, we knew that we wanted to raise our children in a healthy and eco-conscious way. The idea of ecology was already close to our way of living, and we believed that our lifestyle should not harm our children or the environment. As we incubated ideas about how we would diaper and feed our baby, we decided to use cloth diapers, dress our baby in natural fiber clothes (wool, silk, cotton), use only environmentally-friendly household, washing, cosmetic items, and opt for wooden toys or items sewn by the mother herself. This is how "responsible mother" was born.
In the beginning, ResponsibleMother started with just small orders for acquaintance mothers who wanted to raise their children in a healthy way. We received positive feedback and recommendations, which inspired us to continue working at full length. Today, ResponsibleMother is a family business that has been creating high-quality, handmade cloth diapers and wool diaper covers since 2010. We are proud to have been providing eco-friendly and sustainable alternatives to disposable diapers for over a decade.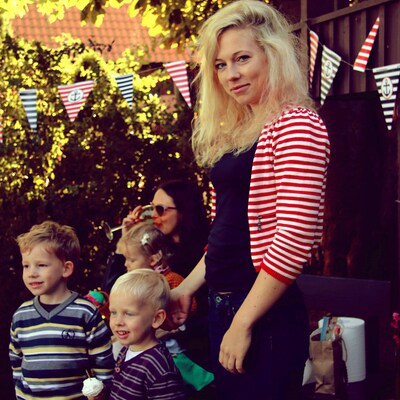 As a business, we have evolved and refined our craft over the years, incorporating new materials and techniques to create products that are not only functional but also beautiful. Our years of experience have allowed us to perfect our processes and offer our customers the very best in handmade, sustainable cloth diapers.
Since our inception, we have remained committed to our mission of creating products that are environmentally responsible, gentle on baby's skin, and affordable for families.
At ResponsibleMother, we are committed to making the world a better place, one diaper at a time. We invite you to join us in our mission to create a more sustainable future for our children. Thank you for choosing ResponsibleMother for your cloth diapering needs.